Development History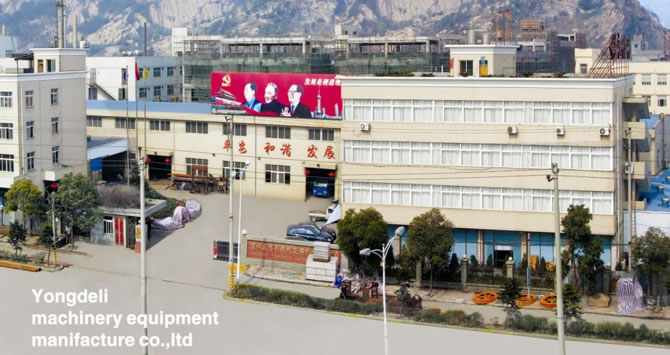 1997
Yongdeli Machinery was founded in Wenzhou, Zhejiang Province. At that time, our company had only about 40 employees and produced only the LG60-H cold pilger mill.
2001
The cold pilger mill produced by our company was listed into the national Torch Plan of the 2001 fiscal year and asserted national key new product.
2002
1. The number of our employees increased to over 100, including 16 technicians.
2. The annual production volume of cold pilger mill reached to 50 sets.
3. The LG50-H, LG120-H and LG250-H cold pilger mills were successfully developed.
2006
We successfully developed the LG280-H cold pilger mill, the largest cold pilger mill in China at that time, filling the blank in domestic markets.
2007
The LG450-H cold pilger mill which was the largest cold pilger mill in China was successfully developed.
2008
A new factory of YONNGDELI covering an area of over 60000m2 was set up in Kunshan, Jiangsu Province. The new factory was equipped with over 90 sets of machining equipment including 20 of numerically controlled machine tools and 3 machining centers. The factory could produce more than 150 sets of rolling mills per year.
2010
The LG90-H, LG180-H cold pilger mills were successfully developed.
Our company recruited over 10 engineering technicians and invested millions of CNY in new product development.
1. We improved our products to make them not only suitable for processing stainless steel tubes and alloy steel (carbon steel) tubes, but also suitable for processing nonferrous metal tubes. In China, more than 40% tubes exported to the European and American markets were produced by our cold pilger mills.
2. Our cold pilger mills were exported to Spain, Germany, Japan and India.