Cold Pilger Mill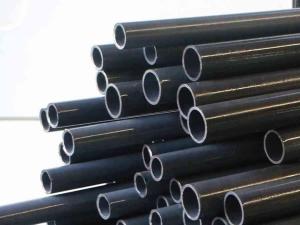 As a professional cold pilger mill manufacturer, our company adopts highly precise and computer aided manufacturing technologies to produce our products. PLC digital technology, drilling, shearing, milling and grinding technologies have been applied to our production to guarantee machining precision. The whole production process, including raw material purchasing, manufacturing, machining, packing and shipment, is strictly controlled to guarantee product quality.
We hope to make sure every cold pilger mill we produce will give full play to its design performance within its expiration period by virtue of our perfect product design, advanced manufacturing technology and considerate service. We can offer you not only the economical and practical cold rolling mill, but also the cost-effective highly automatic cold rolling mill.
Advantages
1. High rolling precision. Our cold pilger mill can reduce tube wall to desired thickness and increase tube surface roughness at the same time.
2. Multi purpose. The cold reduction mill we offer is suitable for processing various kinds of tubes made of different materials for different purposes.
3. Labor cost reducing. Equipped with PLC automatic control system, our tube processing machine can work stably without manual operation. Therefore, labor cost for machine operation will be saved.