LG50-H
Cold Pilger Mill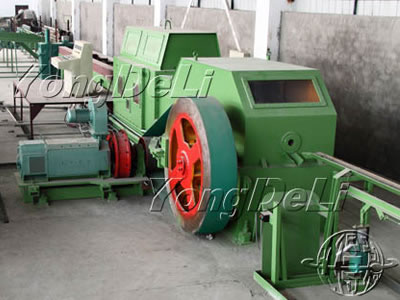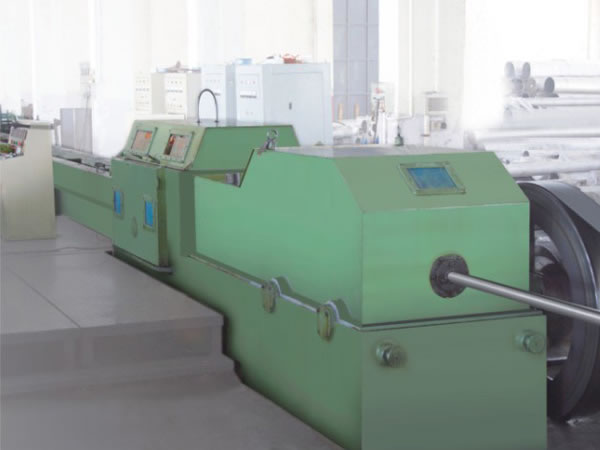 The LG50-H cold pilger mill is suitable for rolling high-precision thin-wall seamless tubes made of ferrous metal or nonferrous metal materials with diameter ranging from 42mm to 90mm. This model of cold reduction mill can be classified into the end loading type and the side loading type. The side loading type cold pilger takes less space than the end loading one. The side material loading mode allows the operator to monitor the working condition of the mandrel so as to control quality of the inner wall of the finished tube.
Features
1. Our pipe processing equipment can work stably but make low noises.
2. Compared to the LG30-H cold rolling mill whose power is 55kW, this LG50-H cold pilger mill has a higher power that is up to 90kW. Its processing capacity is 30-50% higher than that of other common home-made cold tube rolling machines.
3. The pilgered tubes processed by our cold pilger mill have outer diameters ranging from 32mm to 60mm and the finished tubes can be mainly used in heat exchanger, chemical industry and aviation industry.
4. We will well pack our products according to your order requirements and deliver them to you on time.
Detailed Parameters
Order
Item
Parameter
Unit
1
Hollow tube
Outer diameter
Ф42~Ф90
mm
Wall thickness
3~8
mm
Length
≤6000
mm
2
Finished tube
Outer diameter
Ф32~Ф60
mm
Wall thickness
1.8~6
mm
3
Maximum elongation coefficient
Stainless steel≤3
4
Stroke length of machine frame
822
mm
5
Stroke number of machine frame
60~85
Time/min
6
Rotation angle
54 °~37 °(Single rotation)
7
Feeding amount
3~7(Single feed)
mm
8
Material loading mode
Side loading
9
Diameter of the roll
Ф350
mm
10
Main motor
Model
Z4-250-21
Power
90
kW
Revolving speed
750
rpm
Power supply
DC380V
11
Overall dimension
L×W×H
≈28300×2100×1600
mm