LG220-H
Cold Pilger Mill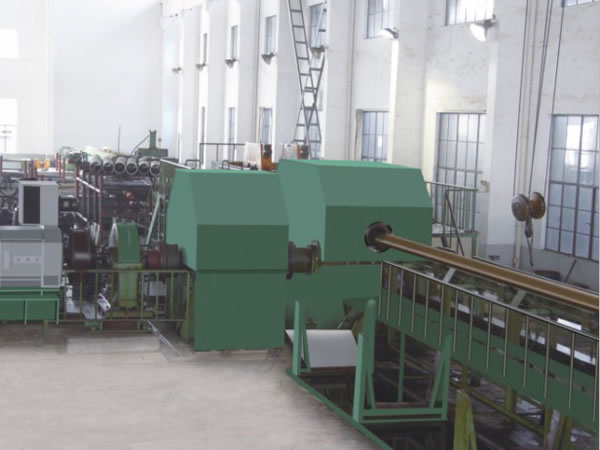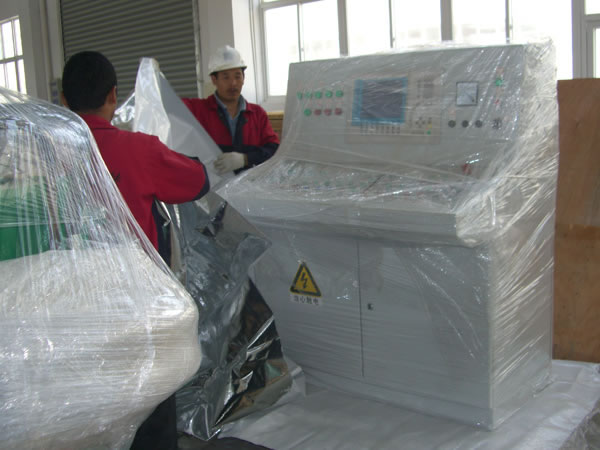 Features
1. Our LG220-H cold pilger mill adopts flywheel transmission system and is configured an operating platform with touch screen. This machine can achieve automatic operation so that is helps reduce cost spent on manual operation.
2. The semi-open material unloading channel assembled to our pipe rolling equipment facilitates material discharging condition monitoring and discharging position adjustment.
3. This cold pilger mill can be applied to process ferrous and nonferrous metal seamless tubes whose diameters are in the range of 115~255mm. The pilgered tubes have diameters ranging from 89mm to 219mm.
4. With power of 315kW and revolving speed of 1000rpm, our cold reduction mill has lower energy consumption and higher working efficiency compared with other similar products. With our product, you can save more time and more labor cost.
5. The finished tube chunk applied in our cold pilger mill helps increase quality of the finished tubes.
Why choose Yongdeli LG220-H cold pilger mill?
Detailed Parameters


Order
Item
Parameter
Unit
1
Hollow tube
Outer diameter
Ф115~Ф255
mm
Wall thickness
6~18
mm
Length
≤8000
mm
2
Finished tube
Outer diameter
Ф89~Ф219
mm
Wall thickness
3~15
mm
3
Maximum elongation coefficient
Stainless steel≤3.5
4
Stroke length of machine frame
1123
mm
5
Stroke number of machine frame
40~75
Time/min
6
Rotation angle
58° (Dual rotation)
7
Feeding amount
4~12 (Single feed)
mm
8
Material loading mode
Side loading
9
Diameter of the roll
Ф580( Ф650)
mm
10
Main motor
Model
Z4-315-12
Power
315
kW
Revolving speed
1000
rpm
Power supply
380V
11
Overall dimension
L×W×H
≈52600×6850×2633
mm