LG120-H
Cold Pilger Mill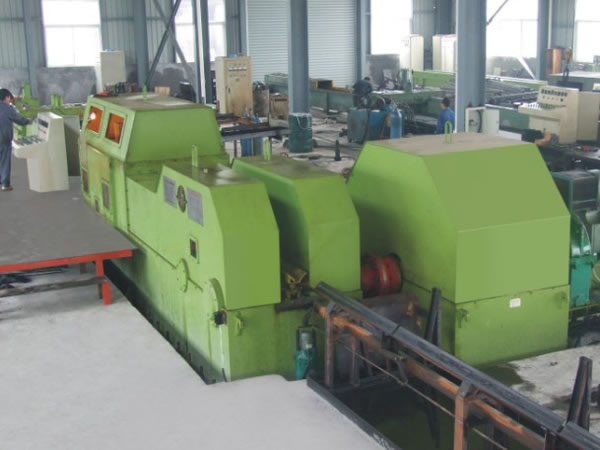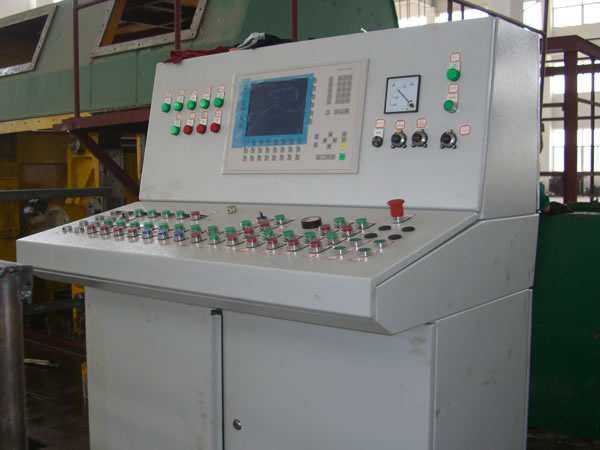 Features
1. Improved based on the LG90-H model, the LG120-H cold pilger mill can be used to process seamless steel tubes with diameters ranging from 90mm to 194mm. Diameter of the finished tubes can be reduced to 76~168mm.
2. The tube conveying system with rolls is easy to adjust and can keep the finished tubes along the rolling line so as to reduce the rotation and elongation resistance. Therefore, our cold pilger mill is suitable for processing medium or large diameter tubes.
3. This cold rolling mill is designed with side material loading mode. It allows the operator to observe the working condition of the mandrel while loading materials so as to control inner wall quality of the finished tube.
4. The LG120-H cold pilger mill has power of 280kW, which is higher than that of the LG90-H model. Therefore, this pipe processing machine has higher working efficiency than other similar products.
Why choose Yongdeli LG120-H cold pilger mill?
Detailed Parameters
Order
Item
Parameter
Unit
1
Hollow tube
Outer diameter
Ф90~Ф194
mm
Wall thickness
6~15
mm
Length
≤6000
mm
2
Finished tube
Outer diameter
Ф76~Ф168
mm
Wall thickness
2.5~12
mm
3
Maximum elongation coefficient
Stainless steel≤3
4
Stroke length of machine frame
1103
mm
5
Stroke number of machine frame
65~75
Time/min
6
Rotation angle
42°~58° ( Dual rotation)
7
Feeding amount
3~10 (Single feed)
mm
8
Material loading mode
Side loading
9
Diameter of the roll
Ф490/Ф580
mm
10
Main motor
Model
Z4-315-12
Power
280
kW
Revolving speed
1000
rpm
Power supply
380V
11
Overall dimension
L×W×H
≈28000×6140×2630
mm